Homeshare
iTunes: Setting up Home Sharing on your computer
Open iTunes.
Select the Home Sharing icon on the left side of iTunes:



If the Home Sharing icon is not visible, choose Advanced > Turn On Home Sharing from the menu bar. (You can disable or enable Home Sharing for your computer using the Advanced menu.) Note: After enabling Home Sharing, the Home icon representing your computer is no longer visible.

When prompted, enter your Apple ID account name and password:
But sometimes this is not enough
!
What happen is that Apple Tv not find your files that you share on itunes.I had big problem with this.
And after reading on my router and and search on many place i just try myself. And i found what was wrong.
Nobody told me this, so i share what i have done.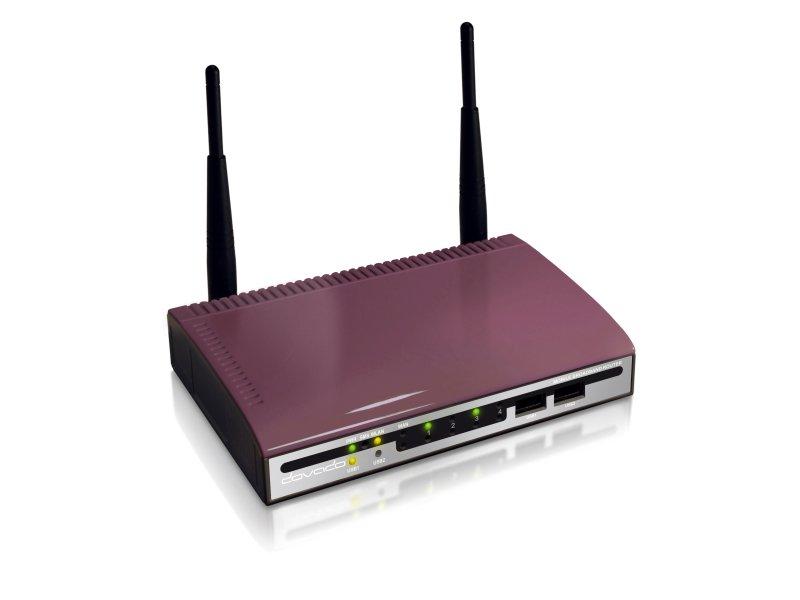 This is my router Dovado 4GR , 3G and 4G router.
But this router made problem. I tried to contact support and got an answer to update firmware on my router.
That did not help.
Mirror Ipad to Apple TV
Enable AirPlay Mirroring from your iPhone 4S or iPad directly from the recently used apps section in iOS:
Connect your iPhone or iPad and your Apple TV to the same Wi-Fi network.
On your iPhone or iPad, double-click the Home Button to display your recently used apps.
Swipe your recently used apps twice from left to right until you see the icon.
Tap the icon to display a list of available AirPlay devices.
Enable AirPlay Mirroring* from this menu by tapping the name of your Apple TV, then toggle the on/off slider to ON.
For newbies this is same as you had a wire from your ipad to your tv. And you get the screen from your ipad onto your TV.
For this you need and unit called Apple TV
Apple TV
Apple TV: How to mirror from your iPad 2, iPad 3, or iPhone 4s
Apple TV and IPad airplay mirroring WITHOUT an internet connection-simple unknown tricks and tips
So let me share what i did to make Ipad and apple tv work with homeshare and Mirror from Ipad
You need to open some port in your router. Here is what i did to make
homesharing
work.
So to all that have problem with Homeshare and Mirror (Airplay) this i how you do.
After i did this step everything was working.
My Router is a DOVADO 4GR.
- First i had to logg in to my router.
- Then i went to this window.
Here i click on Enable UPnP,
Then i i read some information on This link.
http://support.apple.com/kb/TS2972?viewlocale=no_NO
- Then i went to
Port Forwarding
in meny
LAN
on my
router
- Then i made a rule for my apple tv.
I checked Ip adresse for Apple tv.This you find by going to your apple Tv under settings
See this video how you find your IP for Apple Tv.
AppleTV 2 - Find Your iP Address How to
Here is my rule :
My
Apple tv
had Ip number:
192.168.0.138
So i add a rule to
Port Forwarding (See under)
And then what happen ? ---->
Homesharing worked
The ports for homeshare must be open for ports:
TCP-port 123 og 3689
And UDP-port 123 og 5353.
In my router start to work only by adding:
Tcp 123 and 3689
And then my Apple Tv found my files on Itunes.
Sweet !
If you not have been able to get homesharing the problem is your router !
If you want more info about homeshare see this video.
iTunes 9 Home Share Walkthrough